The Roses are headed to College Nationals!!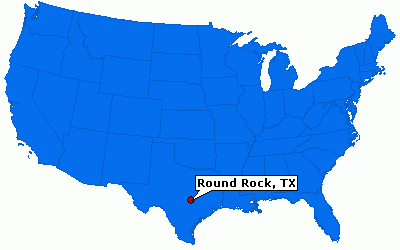 Nationals is being held in Round Rock, TX.
Travel, gas, lodging, and bid fees can get very expensive, and we want all of our players to have this once in a lifetime opportunity to participate.

​
We will be representing the Metro East and playing against the top teams in the country. In order for that to be possible, we are asking for your help to get us there!!
Any contribution, no matter how small, means a lot and is very much appreciated.
Sponsoring Players not your cup of tea?
Please consider donating through Paypal (wildrosesfinance@gmail.com), Venmo (@wild-roses-ultimate) or a tax-deductible donation through Cornell: https://www.alumni.cornell.edu/secure/giving/online_giving.cfm

If you choose to donate through Cornell, follow these instructions to ensure your donation goes directly to the team:
On the giving form, select "click here to make your selections" and choose "Other-Student and Campus Life." In the "other" box, type "Women's Ultimate Frisbee Fund #0001421".
Love,
The Roses
#corn #roseflow #wlu